Everyone knows something about tooth decay. It affects almost all of us. But the majority of decay can be prevented! We believe that everyone should have the chance to find out how to prevent it and that by working together, we can reach a goal of a cavity-free future.
That is why the ACFF ANZ Chapter are working to Stop Caries NOW for a Cavity Free Future!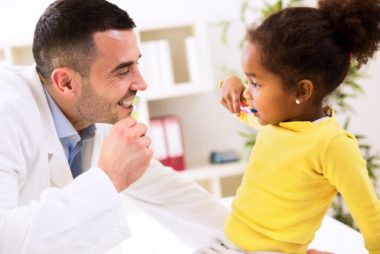 About us
Take a closer look at the Alliance, who we are and why we're committed to fighting cavities.
Resources
Find useful downloads and information for you, your patients and your families.
Tooth decay affects nearly 100% of the population.
But cavities can be prevented!
You can have a Cavity-Free Future!
---
---
Our supporters