Welcome to the Canada-US Chapter of the Alliance for a Cavity-Free Future.
The Alliance for a Cavity Free Future Canada-US Chapter launched in conjunction with the annual meeting of the American Public Health Association (APHA) in Chicago in 2015 and is comprised of representatives from leading dental and medical schools and hospitals. The local chapter aims to facilitate collaboration among the various professional groups who impact oral health with a specific focus on children under the age of six.

Co-Chairs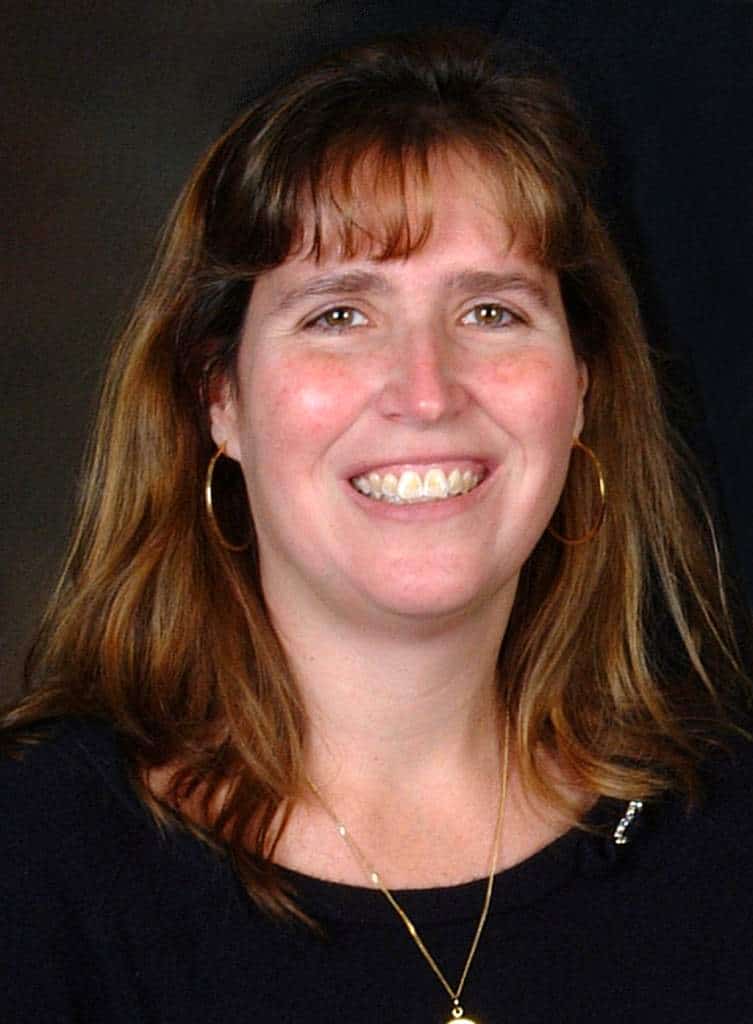 Margherita Fontana, DDS, PhD
ACFF Canada–US Chapter Co-Chair-US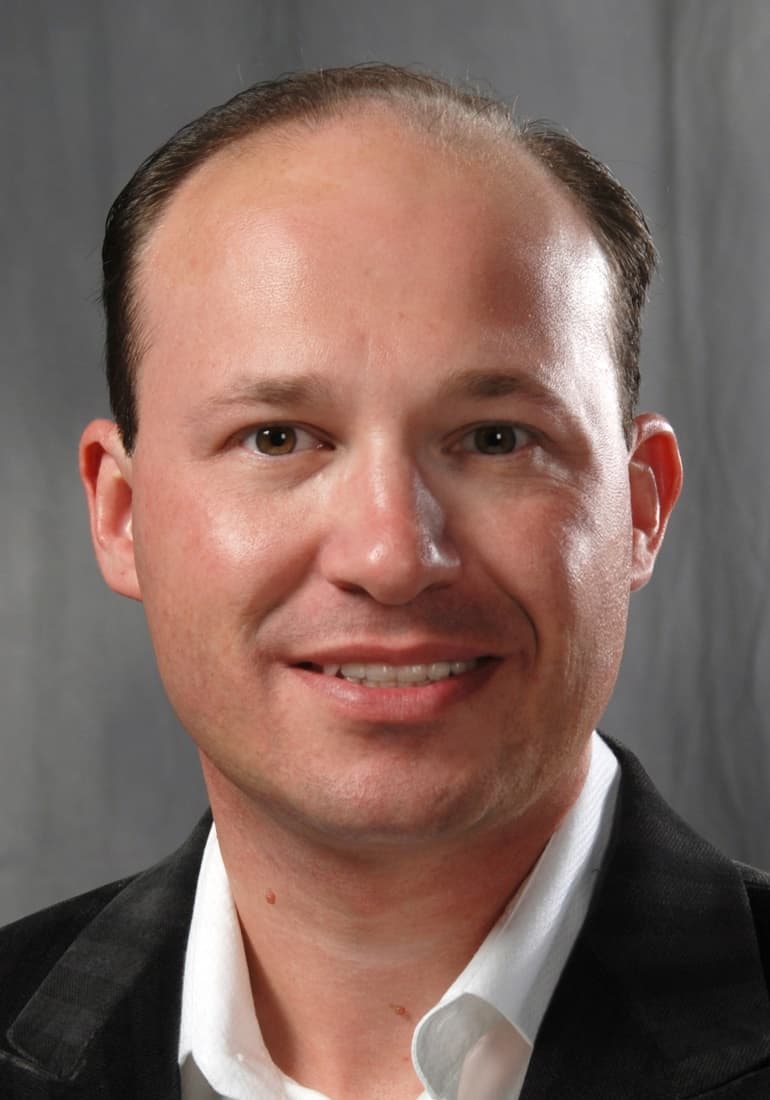 Bob Schroth DMD, MSc, PhD
ACFF Canada-US Chapter Co-Chair-Canada
Why is the Alliance Important?
Worldwide, 60–90% of school children and nearly 100% of adults have dental cavities.i
In fact, dental caries (which includes all stages of tooth decay) is the most common, yet preventable chronic disease on the planet. Early childhood caries is a significant health problem for children worldwide, especially in North America. Consider these statistics:
In Canada:
Early childhood caries (ECC) account for about one-third of all day surgeries performed on Canadian children between the ages of 1 and 5, according to a report by the Canadian Institute for Health Information (CIHI).ii
An estimated 2.26 million school days are missed each year due to dental-related illness.iii
57% of children aged 6-11 years have decayed, missing or filled teeth.iii
59% of adolescents have decayed, missing or filled teeth.iii

In the United States:
Each year, half of all children enter kindergarten with tooth decay.iv
A child is five times more likely to seek emergency room treatment for dental problems than for asthma, often because they can't see a dentist, are uninsured or can't afford routine care.iv
40% of uninsured children in the United States have never been to the dentist.iv
Approximately 23% of children aged 2-5 had dental caries in primary teeth.v
Untreated tooth decay in primary teeth among children aged 2-8 was twice as high for Hispanic and non-Hispanic black children compared with non-Hispanic white children.v
Among those aged 6-11, 27% of Hispanic children had any dental caries in permanent teeth compared with nearly 18% of non-Hispanic white and Asian children.v
About three in five adolescents aged 12-19 had experienced dental caries in permanent teeth, and 15% had untreated tooth decay.v
Dental sealants were more prevalent for non-Hispanic white children (44%) compared with non-Hispanic black and Asian children (31% each) aged 6-11.v
---
About Cavity Formation
There are multiple steps in the formation of a cavity. First, bacteria that develop on the teeth between twice-daily brushing break down sugars in all the foods we eat and drink. These bacteria produce acid, which can attack and dissolve tooth enamel.
Ultimately, calcium is lost from the enamel, resulting in a weak spot, the first stage of cavity development. If left unchecked or untreated, tooth decay continues and a cavity develops. With proper management and intervention, early forms of tooth decay – known as caries – can actually be stopped and reversed.
Web-based Resource The Alliance's online resource, www.AllianceForACavityFreeFuture.org, helps encourage local action by providing communities committed to stopping cavities with a place to mobilize resources, share best practices and connect with other stakeholders. Developed for both professionals and families, this online resource includes tools such as: – Family checklists of steps to maintain and improve oral health in adults and children – Educational materials on ways to prevent cavities – An evidence-based review of technologies, including description and use, effectiveness and efficacy, recommendations and cost of dental technologies – Case studies on the effectiveness and efficacy of available dental technologies
We campaign for these things:
Alliance for a Cavity Free Future Inter-Professional Grants
World Cavity Free Future Day (October 14th)
---
References
i World Health Organization, Report on Oral Health, 2003. Available at: http://www.who.int/oral_health/media/en/orh_report03_en.pdf. Accessed October 29, 2015.
ii Canadian Institute for Health Information. Treatment of Preventable Dental Cavities in Preschoolers: A Focus on Day Surgery Under General Anesthesia. Available at: https://secure.cihi.ca/free_products/Dental_Caries_Report_en_web.pdf. Accessed October 29, 2015.
iii National Children's Oral Health Foundation. Facts about decay. Available at: http://www.ncohf.org/resources/tooth-decay-facts. Accessed October 29, 2015.
iv National Maternal and Child Oral Health Policy Center. Key Oral Health Messages. Available at: http://nmcohpc.net/2011/key-oral-health-messages. Accessed October 29, 2015.
v Centers for Disease Control and Prevention. Data from the National Health and Nutrition Examination Survey,2011–2012. Available at: http://www.cdc.gov/nchs/data/databriefs/db191.htm. Accessed October 29, 2015.