About us
Take a closer look at the Alliance, who we are and why we're committed to fighting cavities.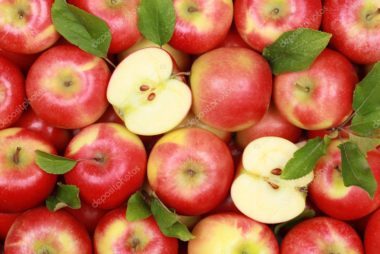 Resources
Find useful downloads and information for you, your patients and your families.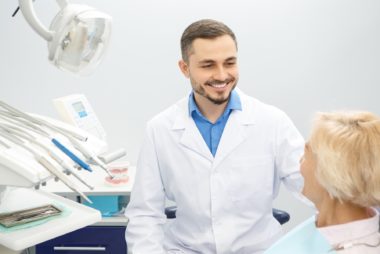 Grants
Find out about the ACFF ANZ Grant programme
Tooth decay affects nearly 100% of the population.
But cavities can be prevented!
You can have a Cavity-Free Future!
---