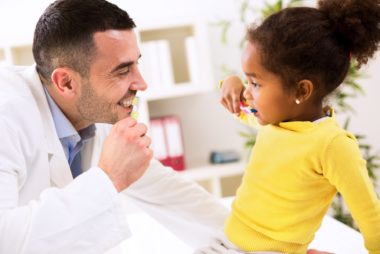 Quienes Somos
Obtenga más información sobre el Capítulo y las personas que lo respaldan.
Resources
Find useful downloads and information for you, your patients and your families.
Grants
Find out about the ACFF ANZ Grant programme
Tooth decay affects nearly 100% of the population.
But cavities can be prevented!
You can have a Cavity-Free Future!
---